It is rightly said, "Life Lessons today are not confined to the cubicles of the office, it's beyond". The workplace of 21st Century has shifted dramatically, from the employees, surrounded by cubicles to the work from Home. This transition lacks to provide the relaxation and productivity that an employee and a team seeks.Employees are always tied up with their roles and responsibilities which makes their professional life monotonous.
Here comes the role of Out Bound Training which is experiential by nature that engages individuals in outdoor team activities to develop teambonding, leadership, communication, failure management, risilence, risk taking ability, decision making, problem-solving skills, and a deeper understanding of personal strengths and weaknesses.
Outbound activities give the employees a chance to absorb knowledge and eventually, improve their skills outside the 'four walls' of an office environment. This 'outdoor' location also helps the employees to have their time-out with colleagues and naturally have fun. It's a stress buster indeed for all the employees to rejuvenate.
Identity group stands unique in offering customized and innovative Out bound activities to it's Clients. We believe in serving the need of the client as best as possible so that we become the members of the client family. We work on two modes : as per the client's requirement and as per our Training Module.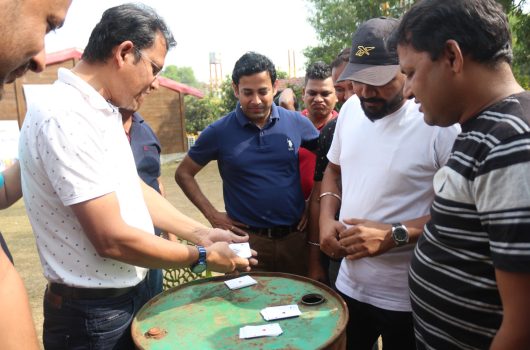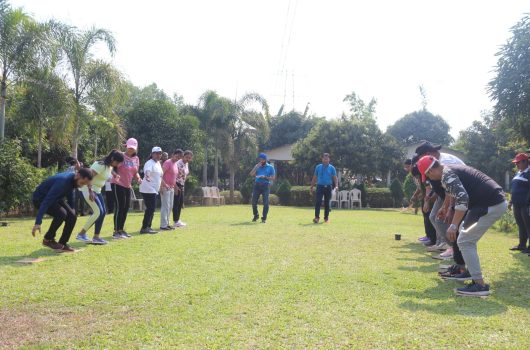 Planning and Execution
Change Management
Creative Problem Solving
Igniting The Team Spirit
Developing Accountability
Time Management
Delegations
Leadership Skill
Emotional Intelligence
Growth Mindset