"If you Train it's costly, if you do not train, it's costlier". Skilled Human resources are key to any organizational growth. We at IDENTITY, are always proactive and research oriented to understand the need of the clients, to customize the Training Module as per the client's requirement, and to ensure satisfaction post our service. 
We believe in serving the need of the client as best as possible so that we become the members of the client family. We work on two modes : as per the client's requirement and as per our Training Module.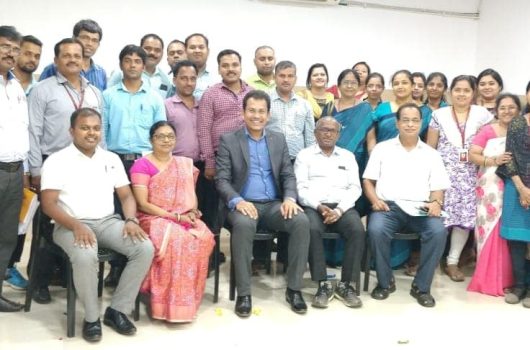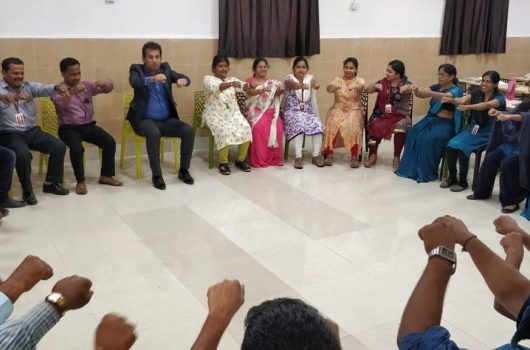 Communicating with kids
5 Pillars of Teaching
Dealing with Adolescent and Aggressive and Millennials
Going Beyond Stereotypical Way Of Classroom Teaching
Technical Errors While Speaking in English
Stress Management and Interpersonal Skill
Effective Communication Skill
Positive Body Language and Effective Presentation
Dealing with Special Children
Effective Classroom and Crowd Management
Emotional Intelligence
Dealing with Slow Learners
Phonics
Phonetics
Change Management
Conflict Management
NB : We conduct all the Programs / workshops through participative Case studies, Role plays, Team building activities, and Brainstorming.