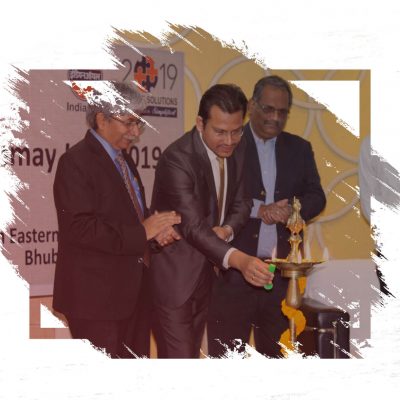 Identity Group, since 2012, has been operational in the arena of Training & Counseling in Bhubaneswar, Odisha. We have also registered our presence in Andhra Pradesh, Chhatisgarh, Kolkata, Jharkhand and Punjab.
Successfully completed consulting at ODM Educational Group for 2 years, developing manuals, training of employees, and conducting assessment for employees
Successfully running the mentorship program for School students Class 9 to 12
Successfully run the Mentorship program for students from different verticals like B-Tech MBA, Journalism and Law for their placements
30+ Sessions conducted for PGDM aspirants at ODM B-School, Bhubaneswar.
Conducted 4 Weeks of Full-Fledged Domain Specific Training on MBA in Marketing & Sales, IT, Operations, Finance and HR at SOA-IBCS.
Conducted Full Fledged Mentorship session soft skills, Resume, Mock GD, and Mock PI Sessions for MBA final year aspirants at SOA-IBCS
Delivered Induction Program for Hospitality Management at SOA Deemed to be university.
Conducted and Successfully completed Resume Clinic, Group Discussion and Mock PI for Law aspirants at SNIL.
Completed Six (6) Behavioral Training Sessions for Power Grid, Odisha. Virtual Offline and Online
Successfully Completed Behavioral and Out-bound Training Sessions for IOCL Eastern Zone. It also comprises of Induction program for new joiners.
A Tata Power Initiative for Training MBC-BA" Successfully Completed 27 Motivational and Behavioral Training Session with 6 Empaneled Trainers.
Our Reach
Facts and Figures
Students
Impacted

Trained
Faciltator
Corporate
Training
Universities
Associated
Mentorship

Clients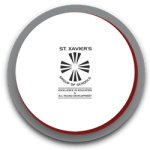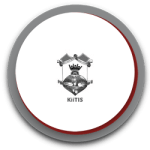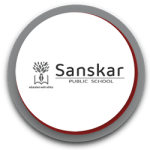 Identity can penetrate to the micro-level requirement and understand the training needs and design the modules and manuals specific to organization or an individual requirement. We blend our training program with not what we think is better, but what is better according to the need.
What is unique about Identity Training ?
Identity believes in uniform delivery, content, and impact. We are specialized in Clinical Approach in our training, where all trained professionals follow specific structure as drafted by us.
In this Covid -19 pandemic, does Identity deliver Virtual Trainings ?
Yes, Identity is renowned for having expertise in delivering highly engaging, impactful and structured virtual training program for Corporates, Schools, Colleges and Universities.
What is the Process of Enrollment with Identity ?
Our ideology is quite user-friendly, can book an appointment by hitting the register now button in our website. Once register we will reach out from our end for further assistance.
Does Identity conduct any assessment for Individuals ?
Yes, Identity assesses individuals via a specially designed Individual Psychometric Assessment on different verticals like, General Personality Questionnaire, Dimension 8, Decision Making, Stress Management, People Management Skills, Leadership and many more. We can also customize according to the need as and when required.
What is Learning & Development consultancy support ?
It is designed and specialized for organizations where they need to develop and take their organization to the next level. In L&D consultancy we provide training, assessment also centralize the performance mapping of the employees, appreciation, and personalized improvement plans
What is the horizon of Identity Training ?
We work in versatile horizon of Industries, Education (schools, colleges, universities), Corporates (Fuel & Oil, Energy, Hotels, IT Industry, Core, Banking & Finance). For details Click here to check our clientele section.
What kind of training programs Identity delivers ?
Our forte lies in Corporate Training (Behavioral, Out-bound), Functional English, Voice and Accent, Teacher's Training, Marketing & Sales, Employability Training/coaching.
What does Identity deliver in Employability Training ?
We follow clinical approach in mentoring and handholding of students with training them starting from Resume Clinic, GD, PI and Company specific training. For details Click here for to check our Employability Training section.
What sort of audience Identity covers in Employability Program ?
Identity has rendered successful training programs for B-Tech, MBA, Agriculture, Biotechnology, Law, Pharmacy and many others.